The Ventura SCORE Chapter Supports our Local Community
With a membership of over 60 Experts and the national backing of the SBA, the Ventura County Chapter of SCORE has the talent and resources that will help your business endeavors become a fulfilling reality.
Connect with us via Social Media
SCORE Ventura COVID-19 Operations
The health of small business owners, their employees, and our network of volunteers is our top priority. SCORE Ventura is committed to providing you the best service we can during this time. We are offering remote mentoring and online webinars.
Find Your Mentor Today

Whether you're just starting out, in business, or ready to sell or retire, you can get FREE, confidential business advice from expert advisors committed to helping you succeed. Mentors are available to participate in remote mentoring sessions via phone, email, and video.
Attend a Workshop or Webinar

Register today for our no-or low-cost business training. We provide education on a variety of business topics, including marketing, finance, and accounting, management, and others. Live webinars, on-demand interactive courses, and recorded webinars are also available online.
Browse Business Resources

If you're looking for free, local business templates, guides, blogs, or other helpful tools, SCORE is your destination. Browse our resource library to get the latest in small business strategies and trends. Use the information you find in the library to grow your business knowledge.
SCORE empowers all entrepreneurs to succeed.
Diverse backgrounds, different voices and unique needs may call for specialized resources or a personalized approaches in mentoring. SCORE is listening, recognizes and fulfills these diverse needs in a wholly inclusive platform called SCORE for All.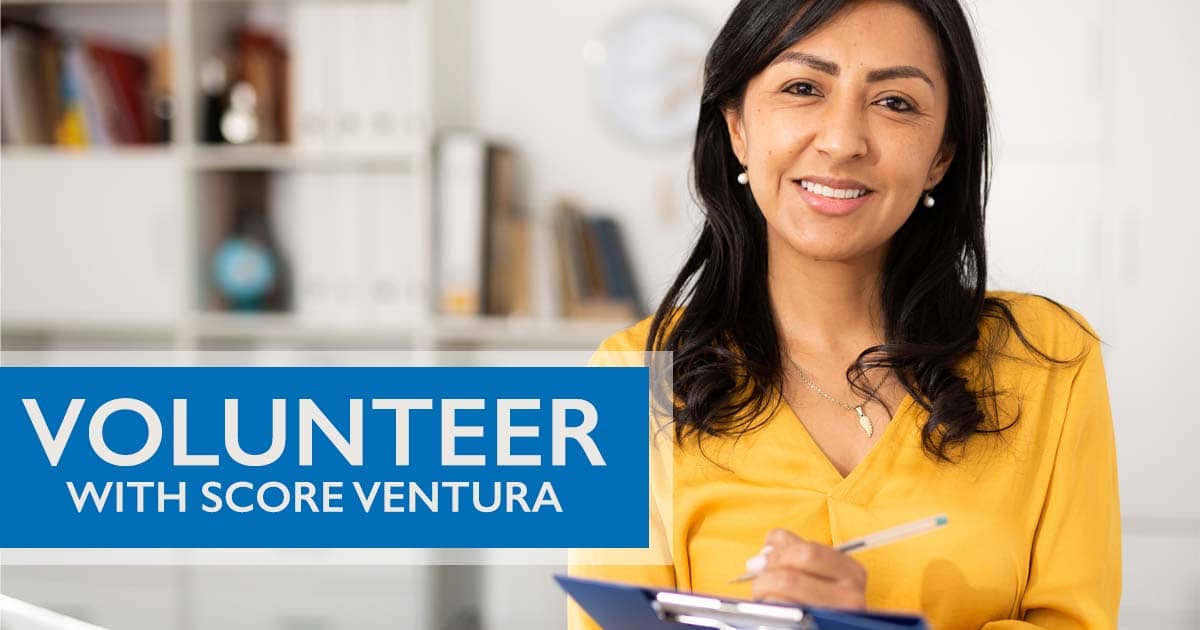 Give back to small businesses
Small business owners in our community need your help now more than ever. SCORE is proud to have the nation's largest network of volunteer, expert business mentors. They help thousands of entrepreneurs start and grow their small businesses every year. Our volunteers give back to their communities and pass on their knowledge to the next generation of entrepreneurs. Do you want to help someone achieve their dream?
2020 SCORE National Impact
SCORE is a uniquely American organization that synthesizes two historic national ideals: entrepreneurial spirit and volunteerism. Since 1964, SCORE has provided expert volunteer mentoring to more than 11 million entrepreneurs and small business owners. As the nation's largest network of volunteer business mentors, SCORE is committed to helping any person succeed in their small business endeavor.
Small Business Mentoring Leader
SCORE's 10,000 volunteers provide business mentoring and education in more than 250 chapters across 1,500 communities nationwide.
Support for Everyone
SCORE helps all owners and entrepreneurs nationwide. We offer business mentoring services, and many resources and tools for all small businesses, including programs created for underserved audiences.
Big Impact to Small Businesses
In 2020 across the U.S., SCORE mentors helped start 45,027 businesses, create 74,535 non-owner new jobs and 119,562 total new jobs.